Gunhild Carling with Sibis Big Band
//// 22.03.2018
I got to conduct a great concert with the fabulous Gunhild Carling and the Sibis Big Band at the Music Centre in Helsinki, Finland. She is a multitalented performer, who can sing, play almost anything and dance too! You might have seen her doing her thing with the Postmodern Jukebox.
The concert was a success and people were amazed by her talent.
We might continue collaboration together in the near future… I'll keep you posted.
---
Salomaa-ilmiö show band from Helsinki
//// 28.02.2018
I organized a couple of bigger major in Helsinki last year. I needed a show band with musicians, that will sightread music well and be able to perform in various of styles. The gigs went well and we got more and more of bookings to do different events. Somebody even came up with a name for us: Salomaa-ilmiö!
All of the musicians are top of the line in their field and I'm proud to call myself the band leader of this fine group!
Jepa Lambert, vocals
Jari Kanninen, keyboards
Jere Haakana, guitar
Heikki Laine, bass
Teemu Eronen, drums
Tero Saarti, trumpet
Jay Kortehisto, trombone
Johannes Salomaa, saxophone & flute
Booking: www.saksofonisti.com/salomaa-ilmio
---
Hutera: Here It Is!
//// 07.11.2017
Our band Hutera released it's debut album Here It Is! 14th of June 2017. 10 groovy instrumental tracks are available in vinyl and in digital format.
The album has gotten some really great reviews in the finnish media.
Jazzrytmit
Hufvudstadsbladet
Etelä-Saimaa
Ilkka
You can buy/listen to the album from:
Levykauppa X
Digelius
SPOTIFY
iTunes Store

---
Astrid Swan new album
//// 15.03.2017
Astrid Swan released hew new album "From The Bed And Beyond" 3.3.2017.
It's been an honor to be a part of this album.
I ended up using this kind of mixture of woodwinds: Flute, alto flute, clarinet, bass clarinet, tenor sax and baritone sax.
I also play a lot of keyboards on the live gigs that we're having.
Album reviews:
Helsingin Sanomat 5/5
Soundi 4/5
Rumba 4/5
Desibeli 5/5
Sylvi 4/5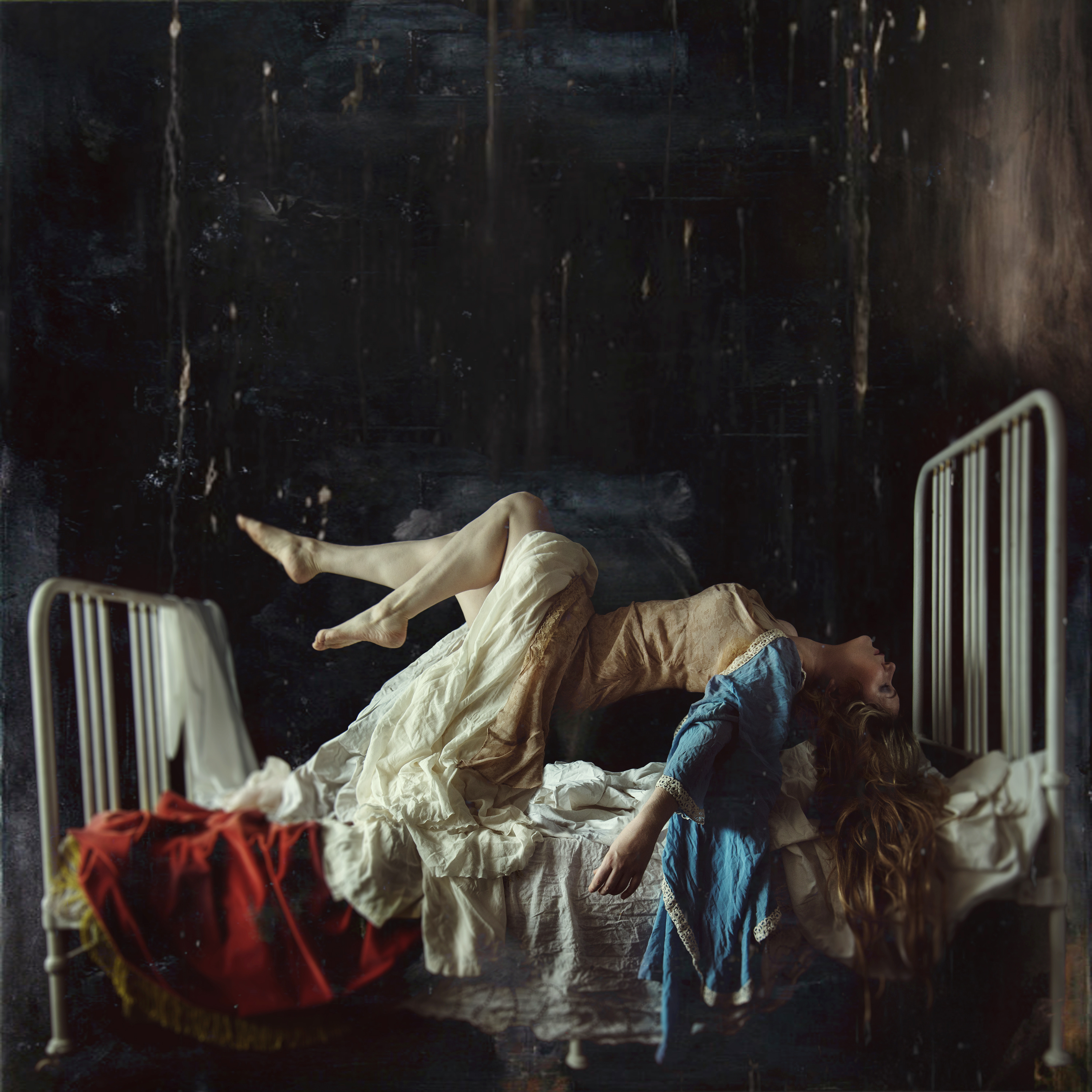 ---
HUTERA Live video
//// 12.03.2017
HUTERA had a great gig at the Rytmihäiriö – club last February in Helsinki, Finland.
Here's a live video of a song called October Spirit.
(Video: Oskari Martimo, Jani Karlsson)
---